We provide specialist resources to help businesses progress
We provide CRM software, outsourced contact centre solutions, data processing and consumer law support to some of the biggest brands in the UK.
Our Specialist services
Learn more about how we can help your business, with a cost effective outsourced solution
Contact Management
We provide contact centre solutions for some of the UK's biggest brands.
Data Processing
We provide tailored data processing solutions across multiple sectors, ranging from financial institutions to claims management companies.
Software Solutions
Our software, Dashcom has a customer service, ADR, Data processing and a franchise module and is used by many brands in the UK.
Legal services
We have a specialist consumer law team to provide live time consumer law and legal support to customer service teams across the UK.
Sectors we work within
These are the sectors where we have developed a particular expertise in relation to the services we offer
ADR
Our bespoke ADR software is used by some of the biggest ADR schemes in the UK and across the EU and as such is used by many of the big retailers online and the high street, airlines and utility companies.
Some of the brands using our ADR software
Financial services
We provide data processing services for a number of financial institutions where we provide external support for processing complaints, such as section 75, PPI and other forms of mis-selling.
Retail
We provide customer contact centre solutions and consumer law support services to a number of traders – across the motor, food and retail sectors.
Claims Management
We provide data processing services for several claims management companies where we provide external support for processing consumers PPI, Plevin and Mortgage mis-selling claims. We have created bespoke software to process compensation claims and have highly specialised agents in place to quickly and effectively process.
In some cases we have provided an end-to-end solution (including the software, website interface and processing of complaints received) and in others we have simply provided software or processing services.
Who we are
DDRT provides specialist outsourced and managed services to customers across the UK and EU, ranging from financial institutions, ADR providers, national food chains and blue chip corporations to claims management companies.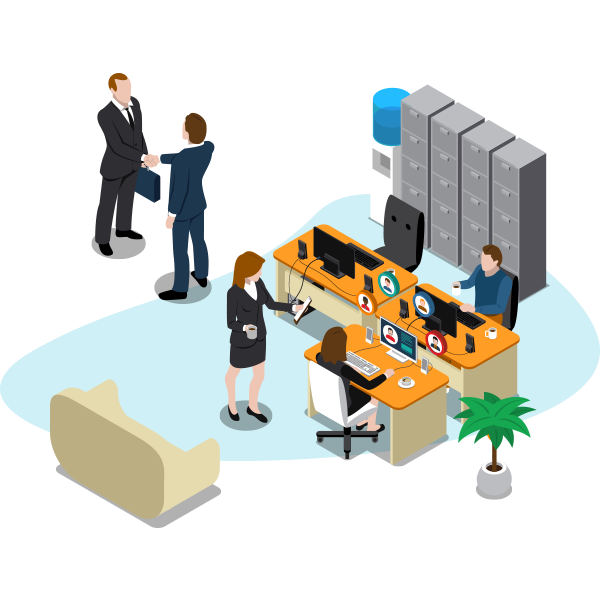 Get in Touch
We would love to discuss your business